Classes
We offer a wide range of sewing and crafting classes for people of all experience levels, from complete beginners to advanced students. In our children's classes, kids learn how to use a sewing machine to make decorations for themselves and others, basic sewing tools, and techniques for successful sewing.
Workshops
Workshops at our studio are specific learning experiences like bra making or jean making. Our workshop also target specific projects like painting a wooden sign for your home. We also have workshops for smaller groups to celebrate birthday's or special occasions beyond the traditional celebrations.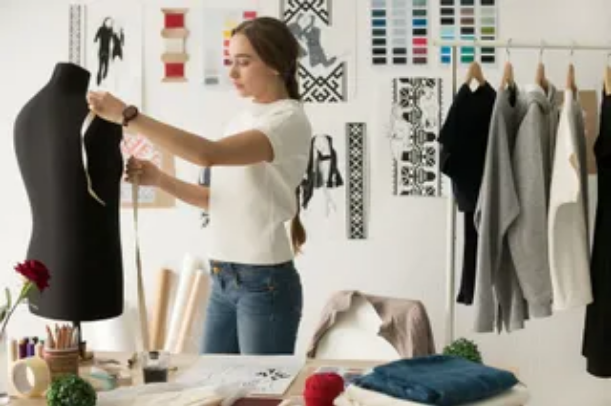 Scheduling
Our scheduler supports our clients who would like to learn sewing and crafting techniques later. The scheduler supports your needs for alternations, prom gown creation, or custom garment creations. At these appointments we take complete measurements and discuss the options of alterations and needs for your project.